Get the Velocigo Advantage
Get expert support and guidance that helps your business perform.
With Velocigo, you can Expect:
No onerous Contracts.
Lower IT Operational Costs.
Return on IT Investment.
Predictable IT Expenses over time.
Security integrated with every task.
Quick and Friendly Response.
Our Customers:
Our close customer relationships have resulted in numerous IT success stories across different business verticals. With Velocigo as your business IT support provider, you can expect unparalleled customer support and IT expertise specific to your industry.
Velocigo services a number of industries with superior IT solutions. If you're looking for a Managed Service Provider (MSP) or other IT assistance, such as Amazon Web Services (AWS), contact our team to learn more.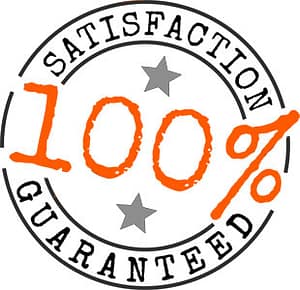 Velocigo offers unparalleled customer support
A user-based pricing model to scale with your company's growth
A team with experience to handle any of  your technical issues
Experience with customers in a variety of industries
Individualized solutions and products to help your company succeed